Dominika and Eugen's wedding was held in Bonn.  They first had the civil ceremony at the presidential Villa in Bonn.  The bride wore a chic red dress for the ceremony.  This was followed by the church ceremony at the Kreuzbergkirche, also in Bonn.  The church is an interesting building built on a hill overlooking the city.  The reception was held at the Kaiserbahnhof in Brühl, which was nearby.  Dinner was interspersed with interesting games where the guests happily took part before having the first dance in the glow of sparklers.
Reception – Kaiserbahnhof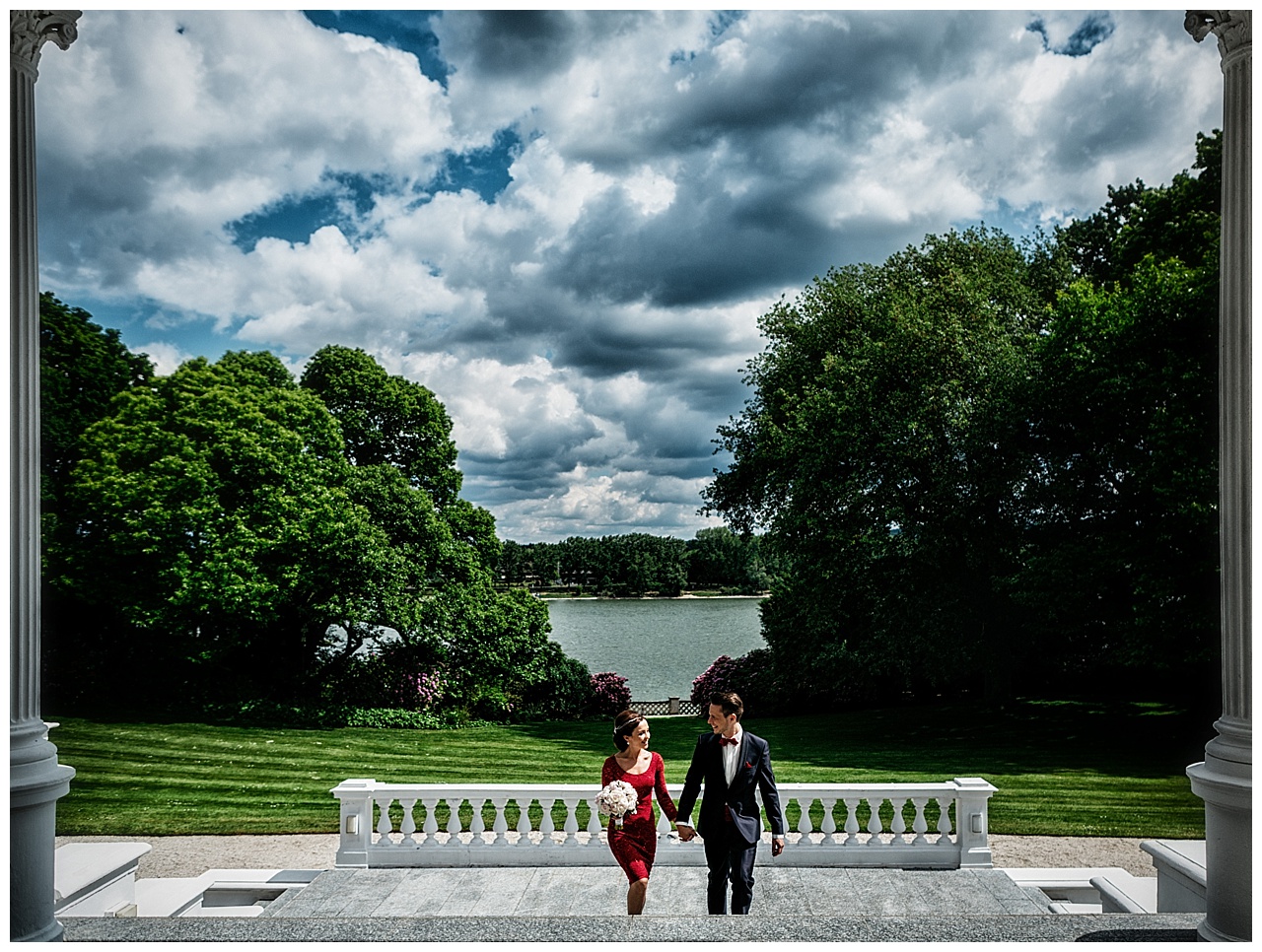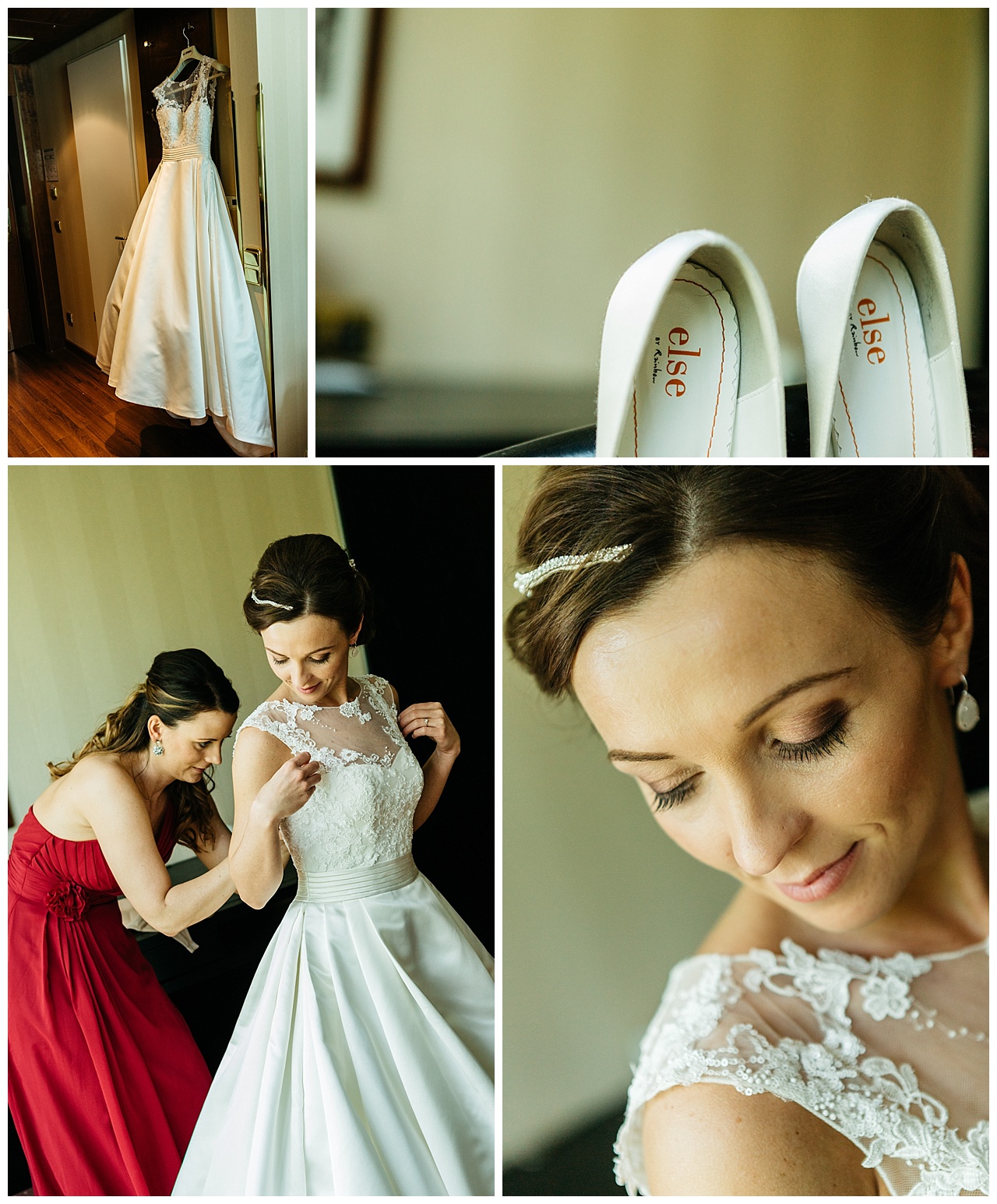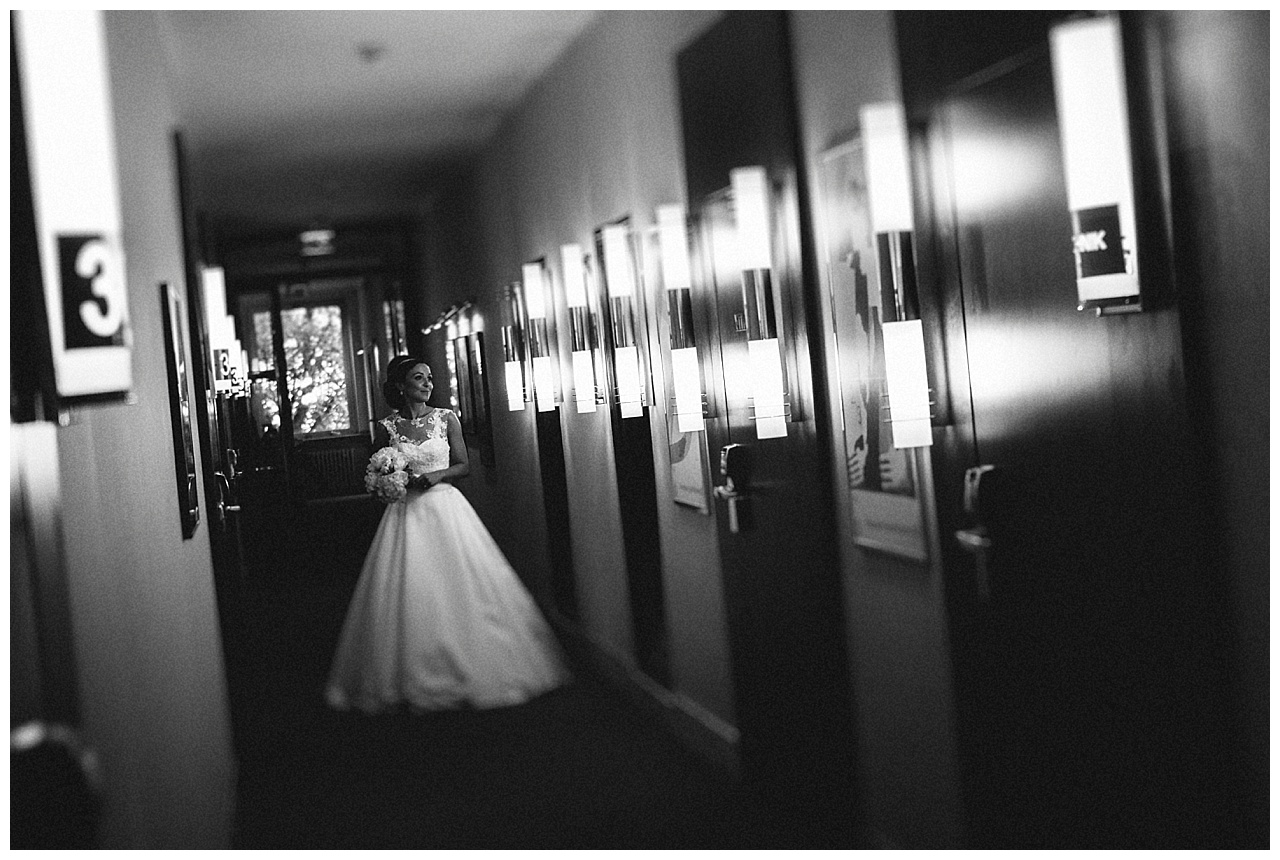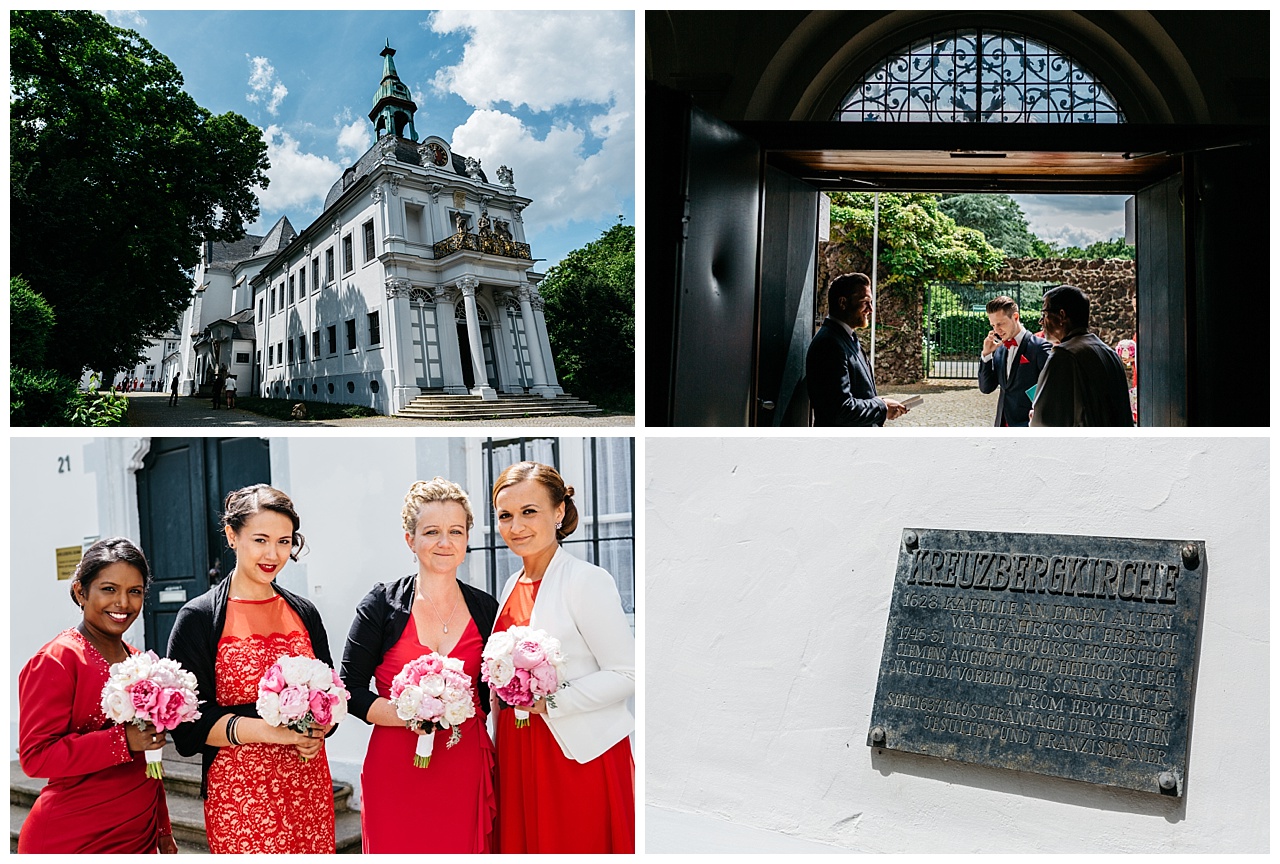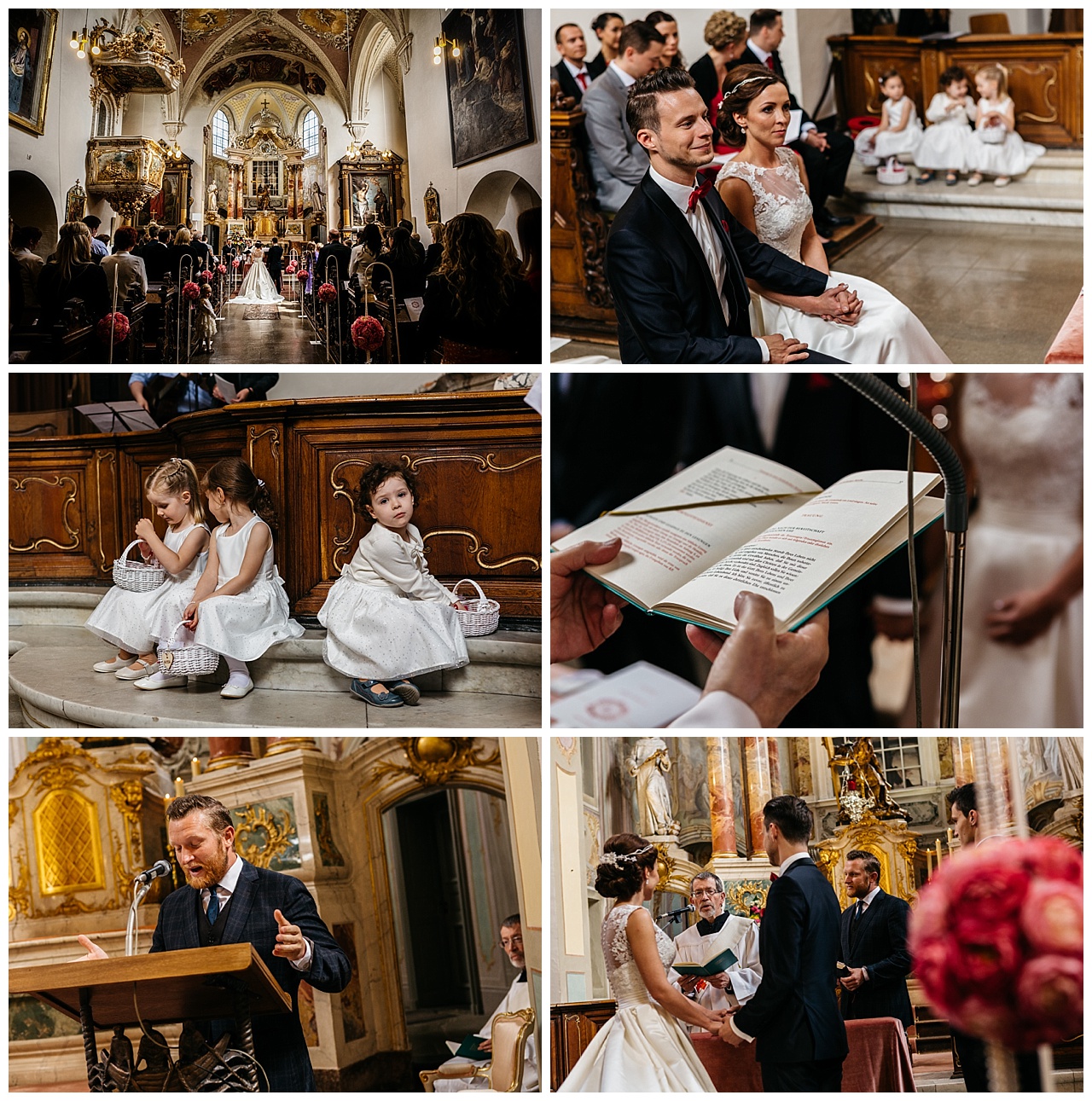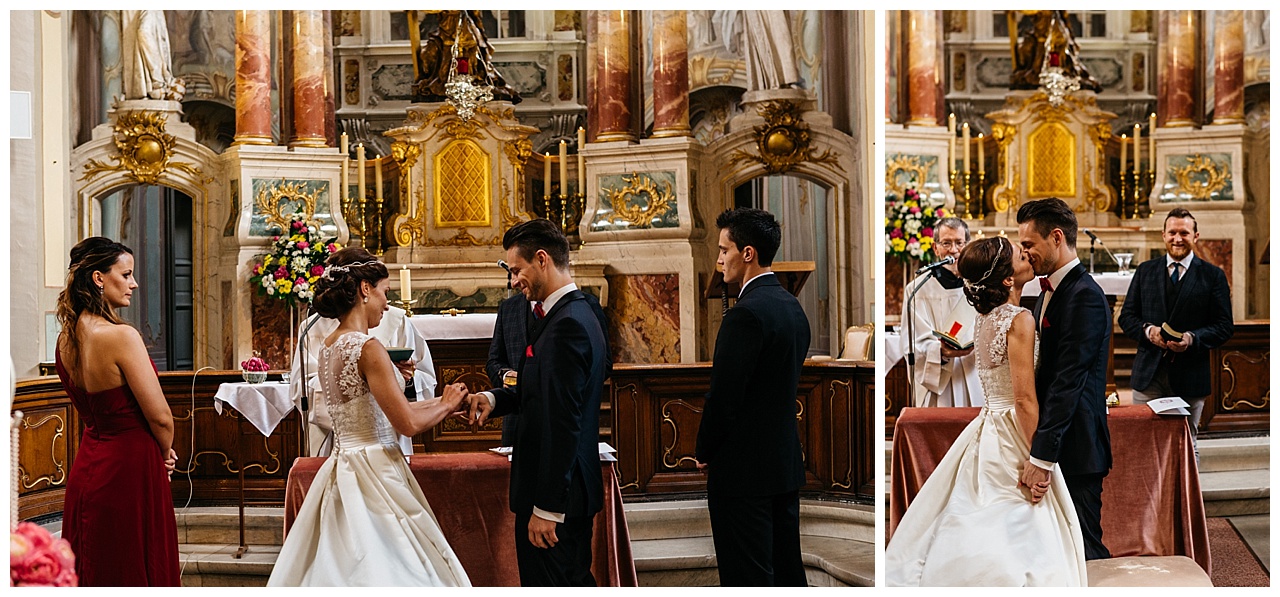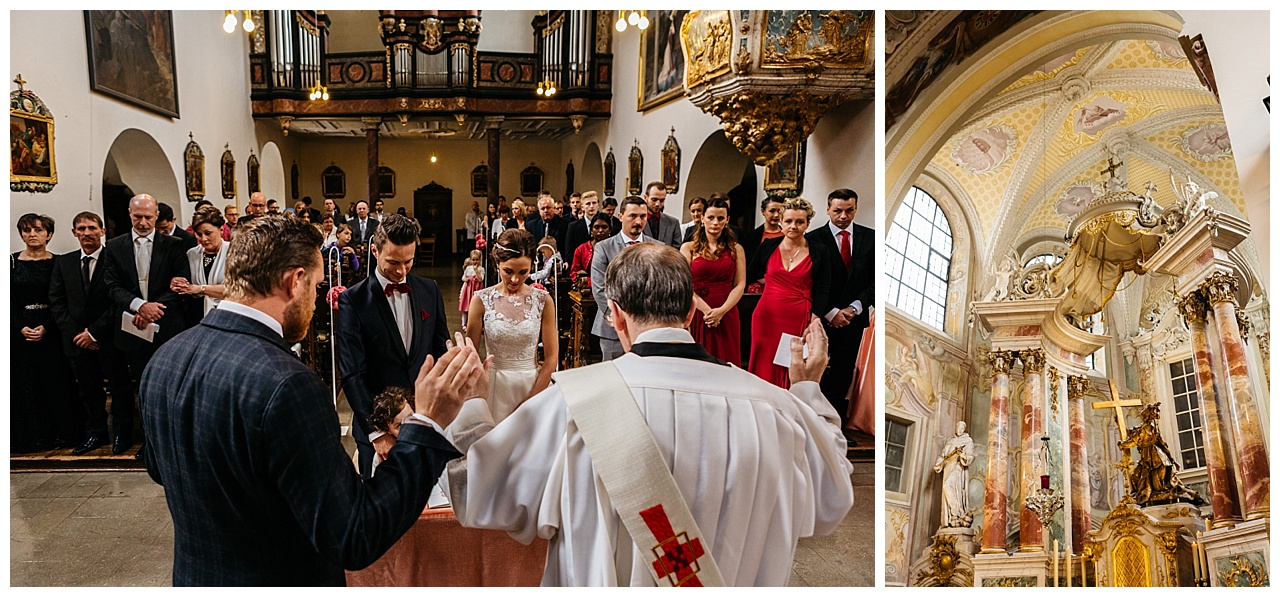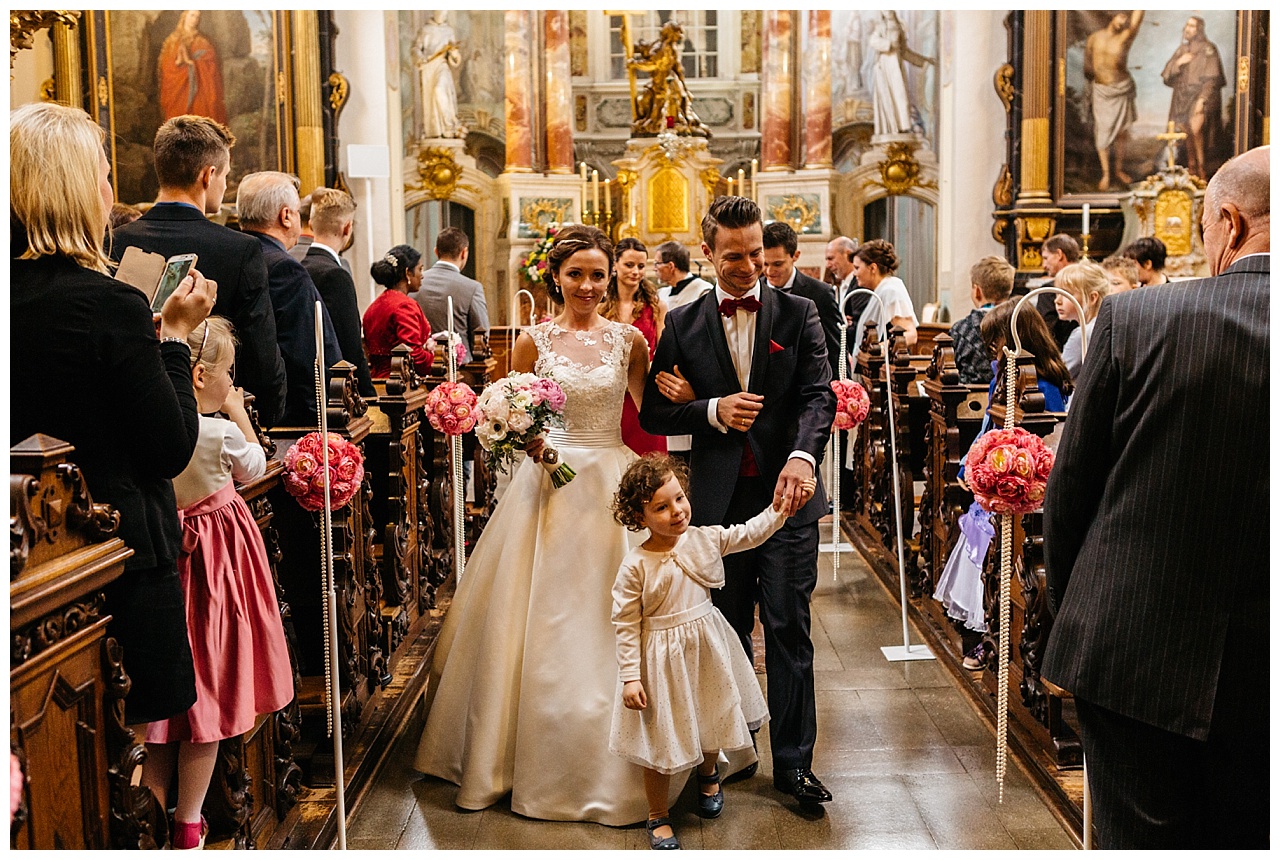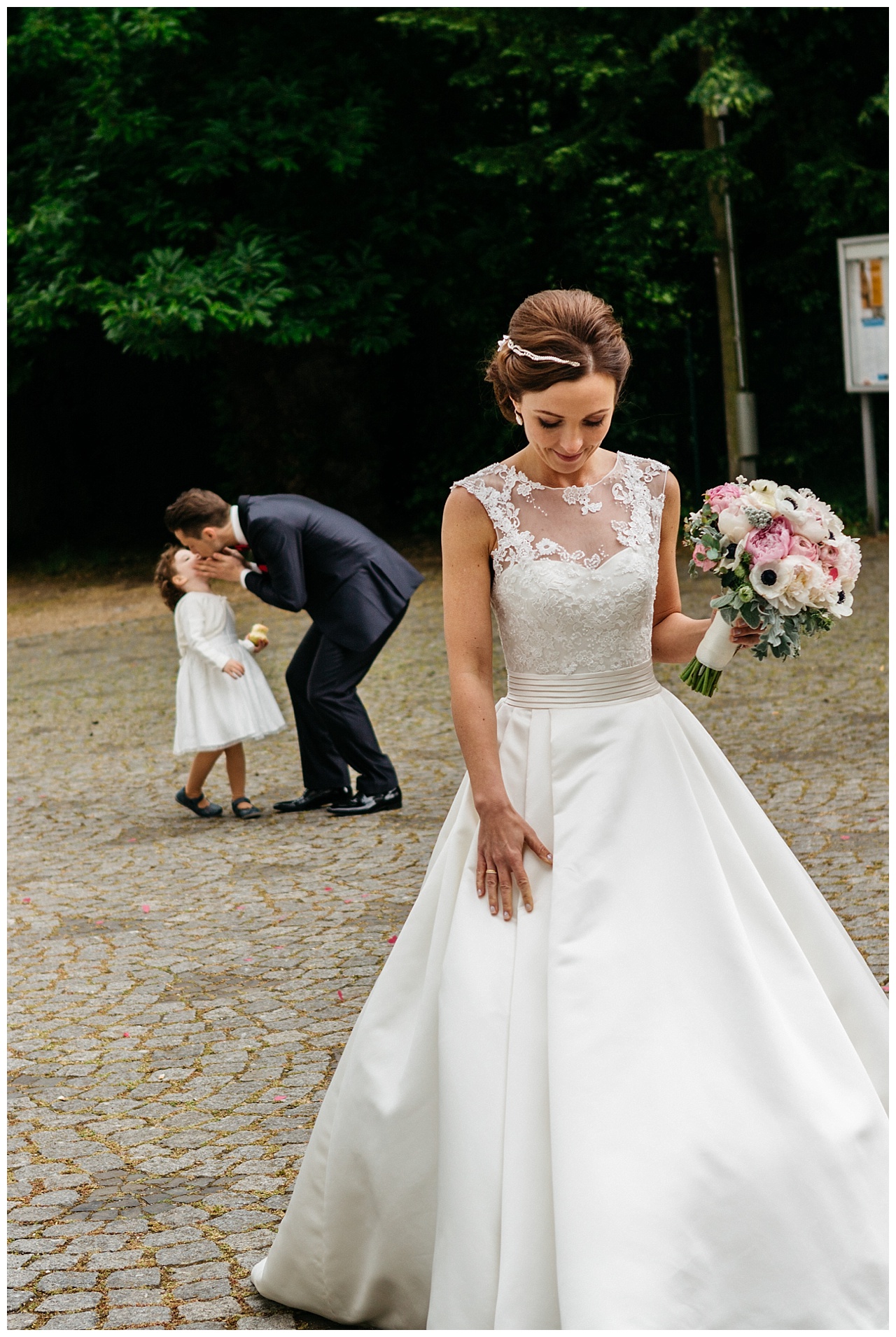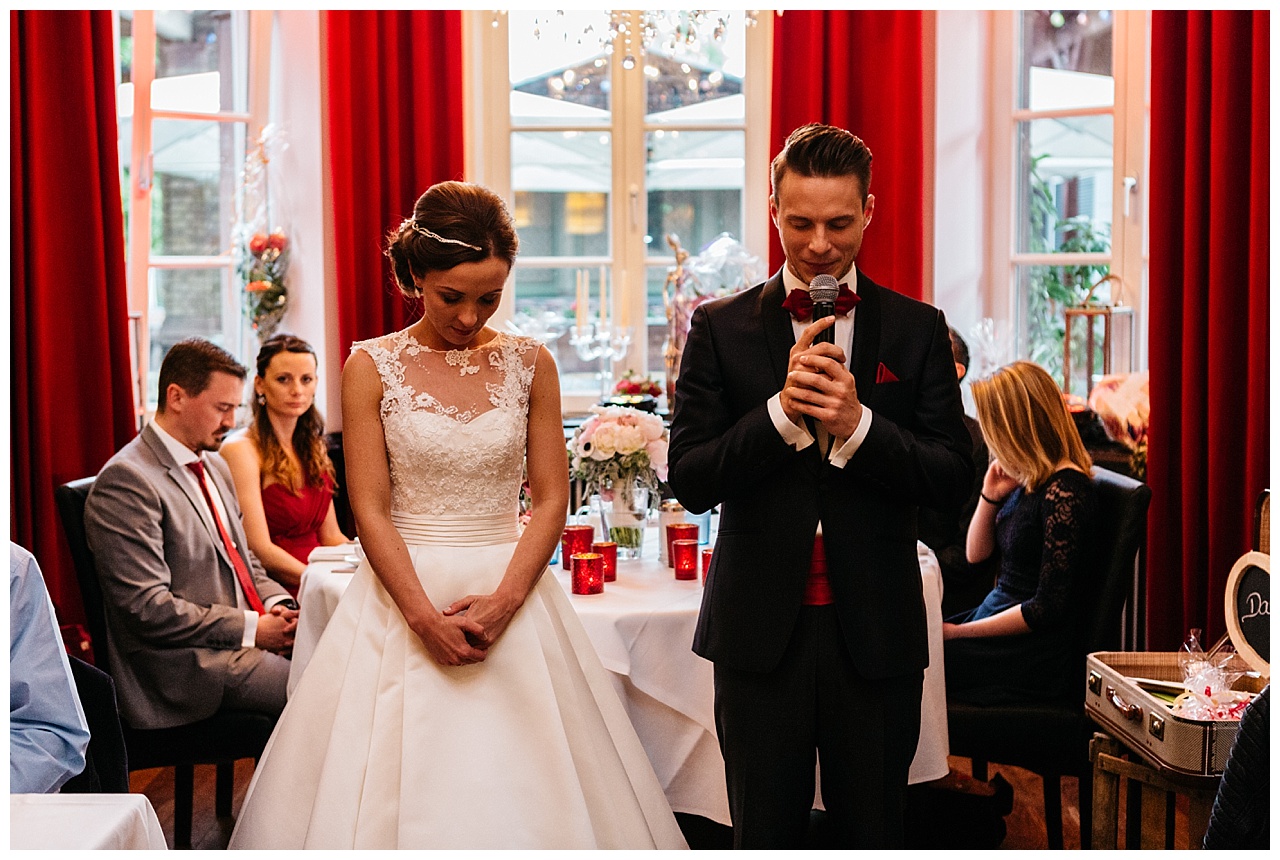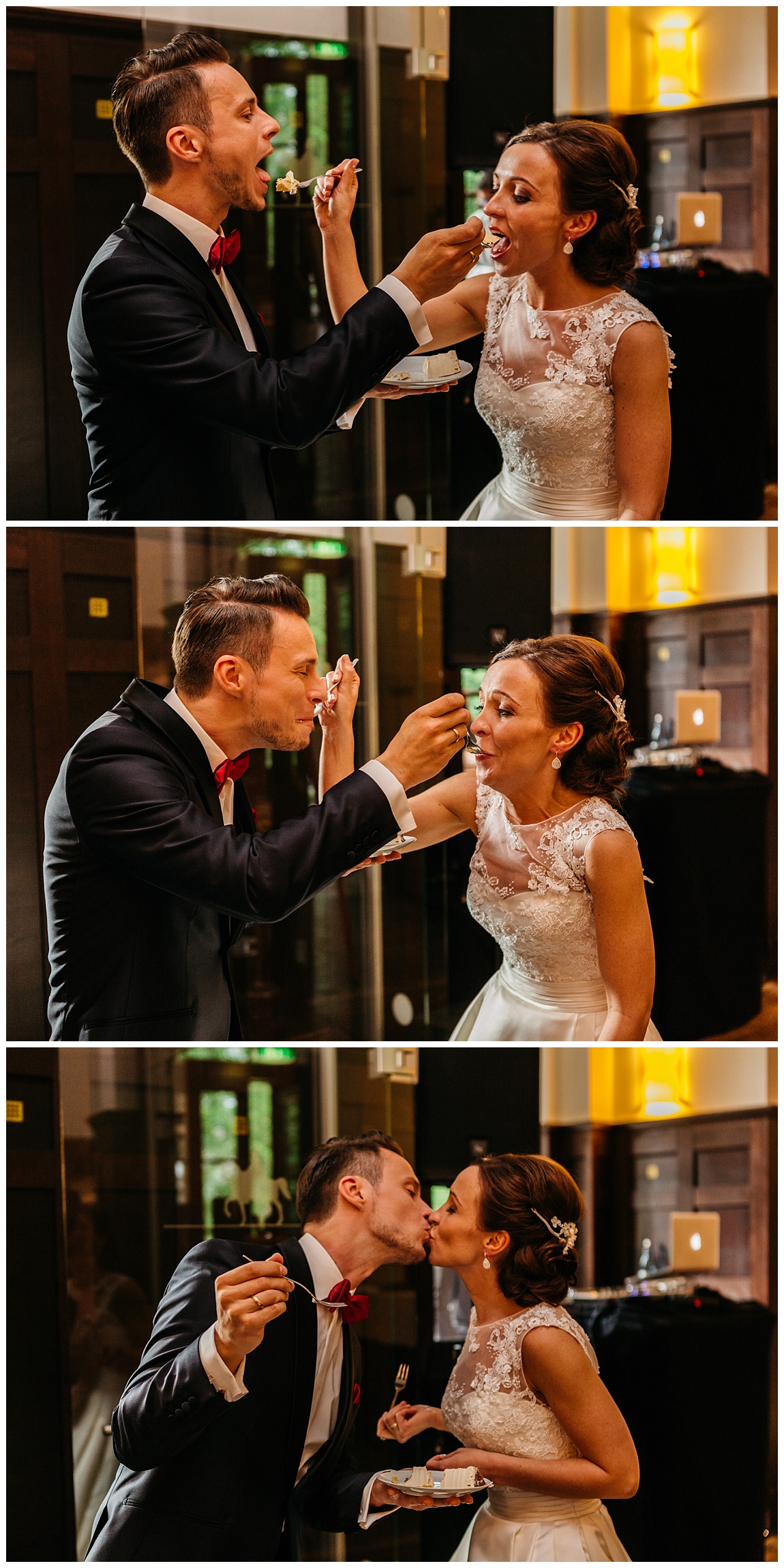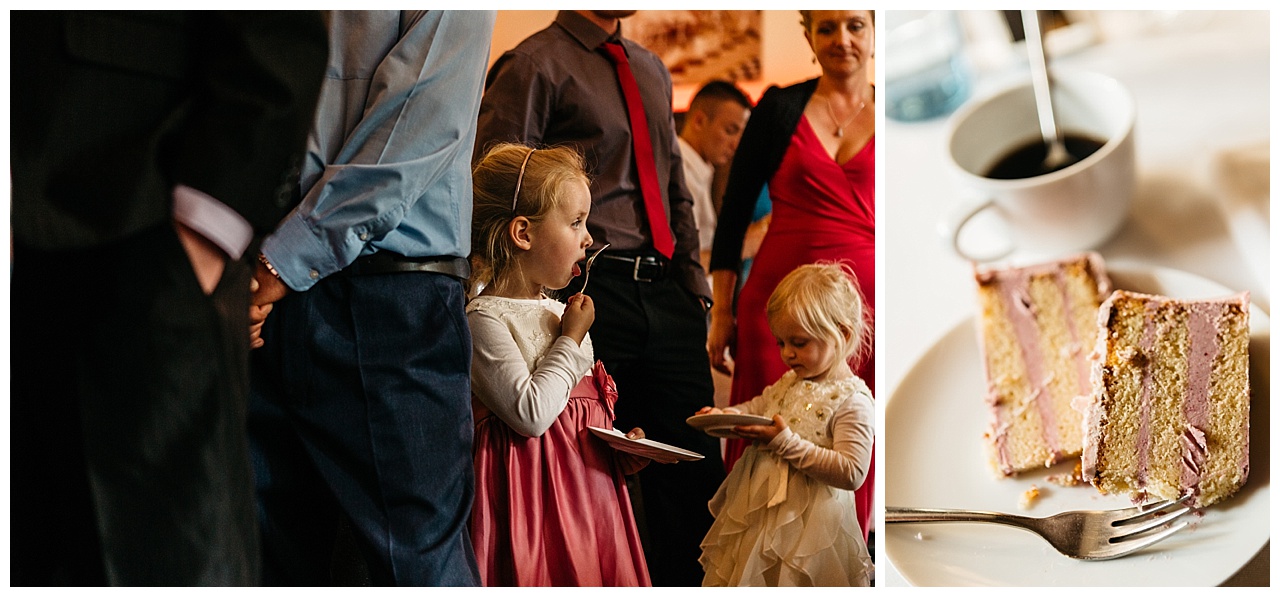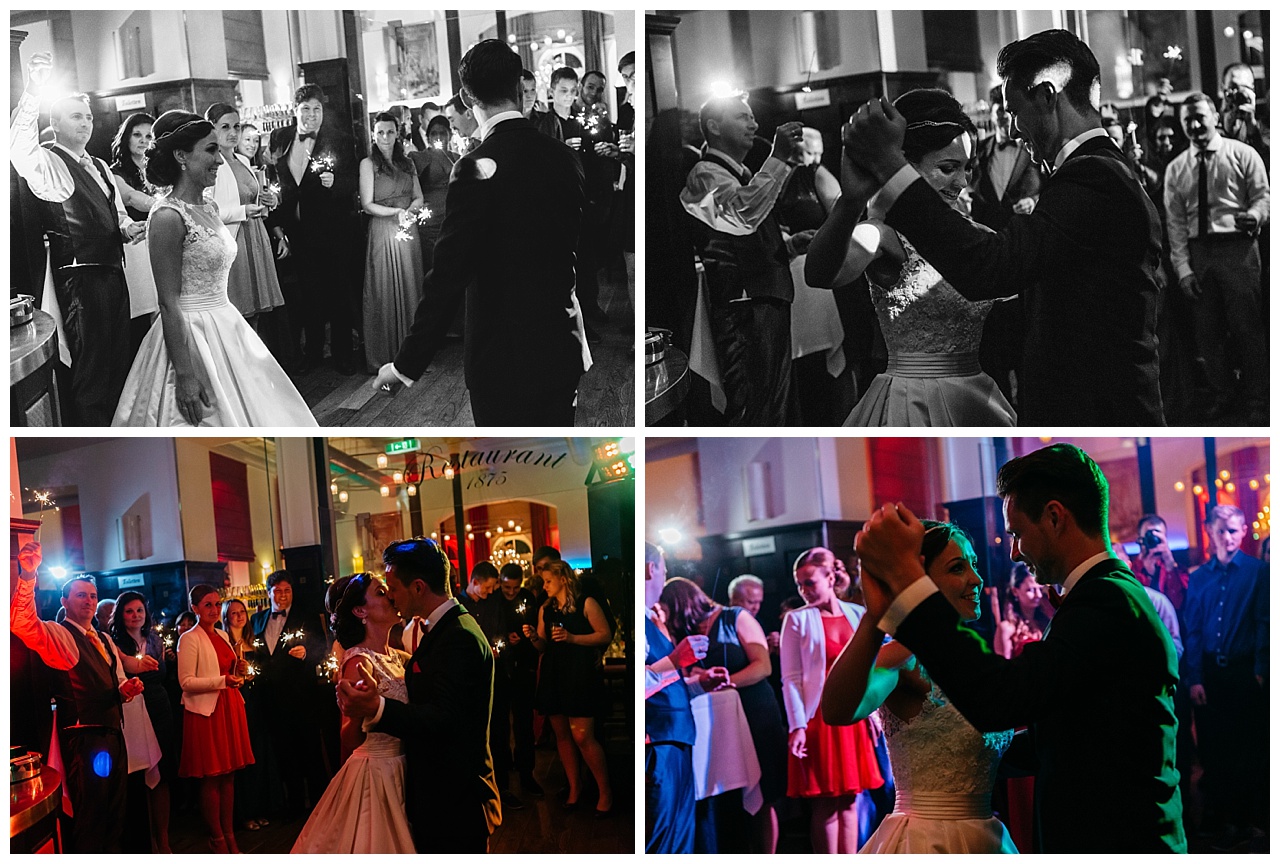 Dominika and Eugen's wedding in Bonn.