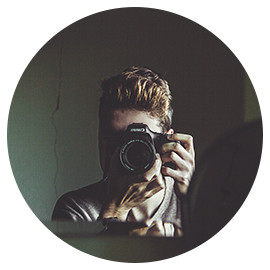 "In order to be
irreplaceable,
one must always
be different"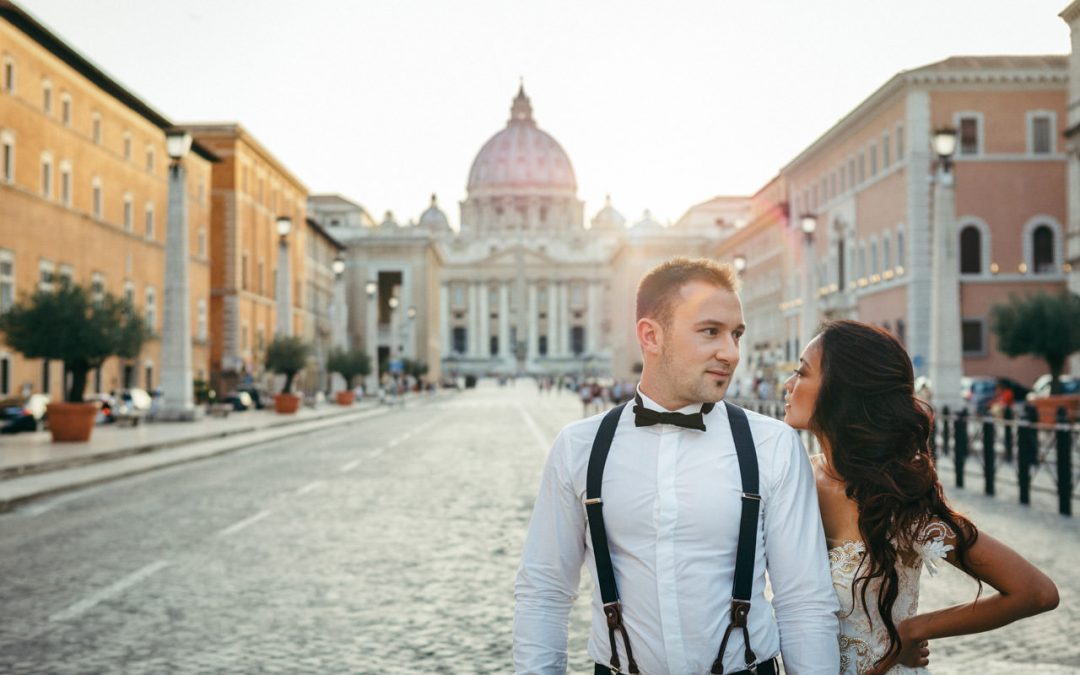 Nadia & Matteo's prewedding shoot in Rome.  On this shoot I realized there's a reason why Rome is called the eternal city.  You can't walk ten steps without bumping into history.  Sure we read all about it, but to experience it is another thing altogether.  From...
read more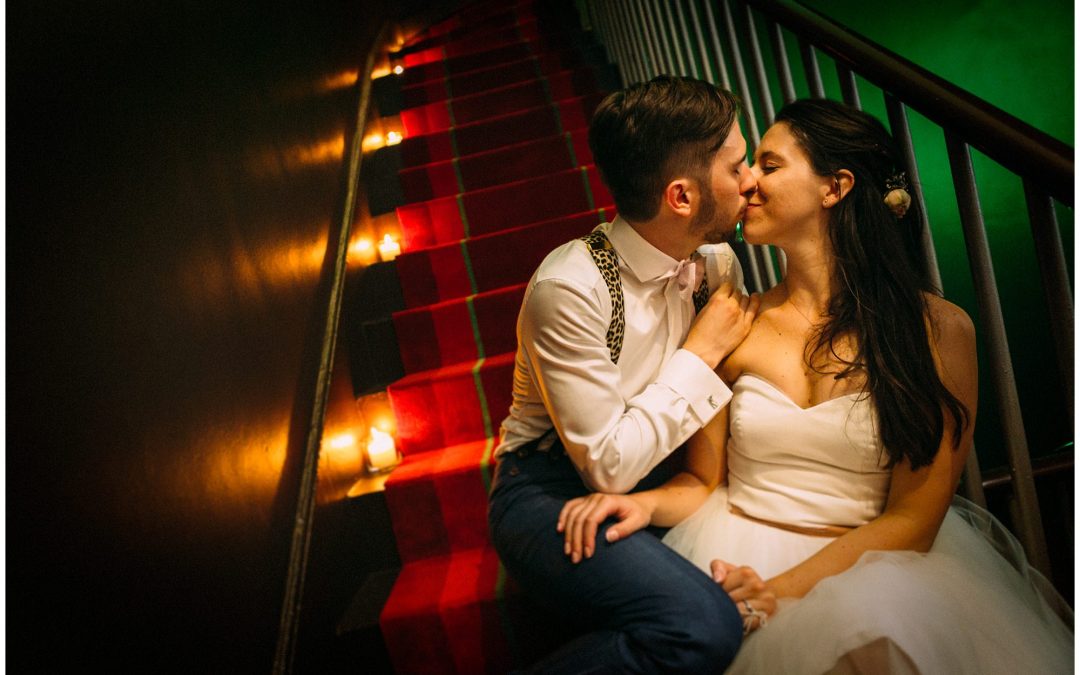 Jenna and Philipps' wedding was hip and chic. held at the New Yorker Hotel, located next to the Rhine in Cologne.  The wedding was definitely not boring - or conventional. My most vivid memories were of Philip running around with an axe (which he received as a wedding...
read more
We're here to answer any question you might have regarding our wedding photography experience.  Drop us a note and we'll respond as fast as we can.  If there's something you are looking for but can't find it on our homepage, let us know and we'll see what we can do for you.