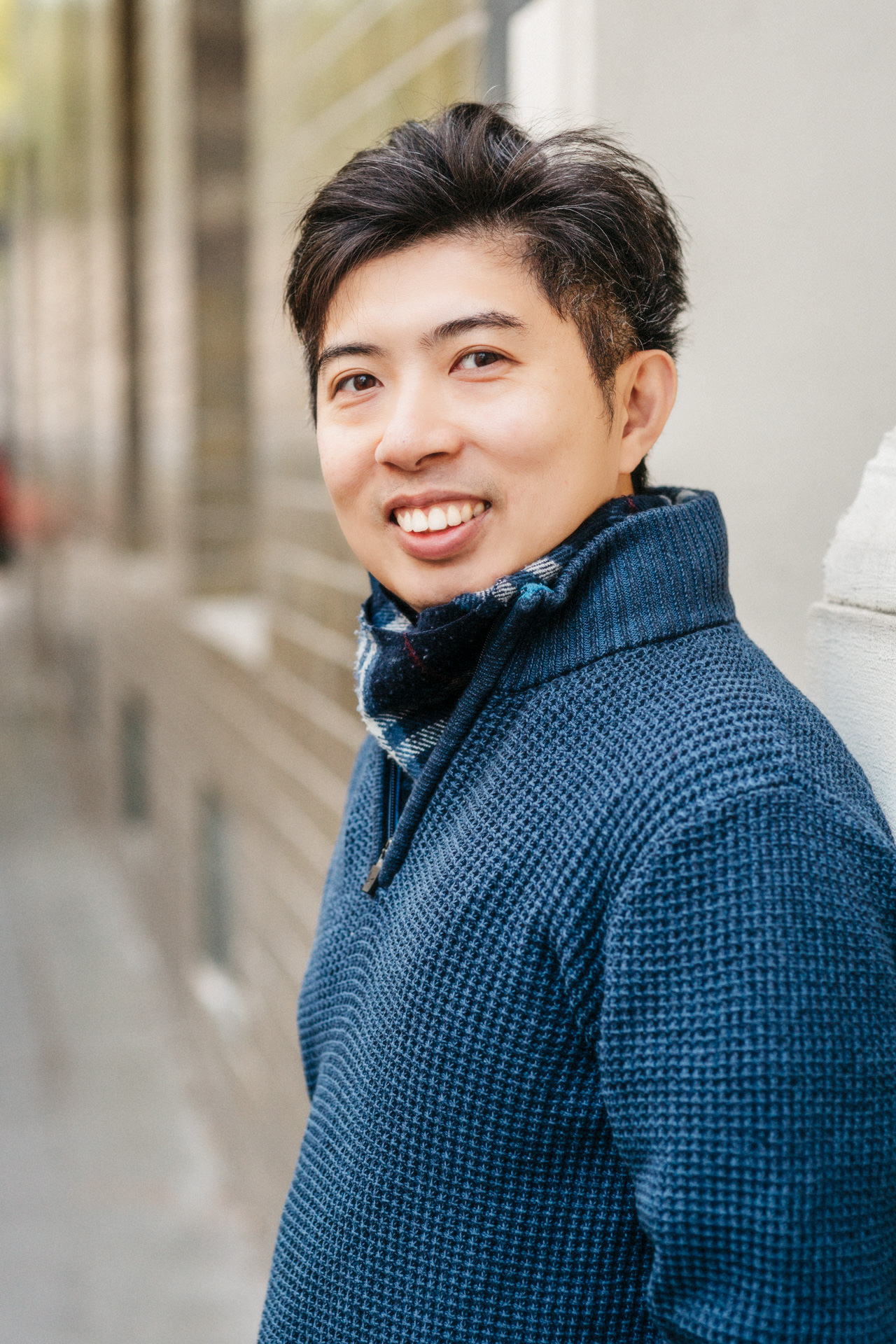 Thank you for taking the time to visit my home on the internet.
I love photography (but that's pretty obvious)  🙂
Some other things I love.
Shakespeare,  Fitzgerald.
Walking in the city at night with my camera, just soaking in the atmosphere.
"LOVE OF BEAUTY IS TASTE.
THE CREATION OF BEAUTY IS
Moody art house films.  Two of my favourites – In the mood for love, and Lost in Translation.
The sound of water, because it reminds me of home.
To wander and discover.
Life and all its experiences.